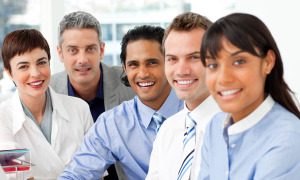 Founded by an experienced healthcare executive and attorney, we are a healthcare management firm focused on delivering exceptional niche solutions and products across the healthcare delivery system.
Health Quality
Top notch, experienced nurses, screened and delivered by experienced and diligent nurses.
Improving Care with Quality Staff
Our clients can look forward to having a top notch medical staff that demonstrate a high level of professionalism, punctuality, and reliability.
Health Savings
For almost 20 years, Hopewell has helped health care payors combat rising health care costs.
Cost Containment Specializing in Group Health and Workers' Compensation
Clients include third-party administrators, large and mid-sized insurers, Preferred Provider Organizations, self-insured companies, non-subscribers, and other entities that pay claims.
Health Strategy
We have made it our priority to listen to our clients and tailor our services to their special requirements .
Reducing Risk
Our reviews are defensible and supported by major preferred provider organizations.